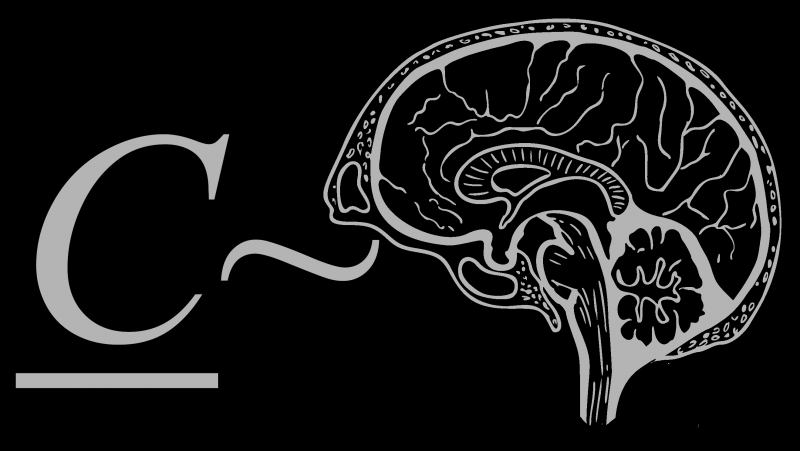 English language proficiency required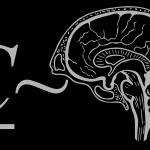 The goal of this work is to jointly analyse human EEG and behavioural data by building and fitting models of neuro-cognition to understand individual differences and within-trial differences in decision-making. This project will use existing EEG and behavioural datasets, including data that was collected in my previous lab as well as publicly-available datasets.
My expertise is in model-based cognitive neuroscience and Bayesian hierarchical modeling. I am looking for an intern with a quantitative background. Interns should be looking to gain experience in machine learning, Bayesian models, cognitive modeling, computational modeling, and/or EEG analysis. Analysis will be performed in Python/R/Julia etc. depending upon the preference of the intern and practical considerations.