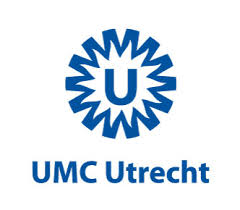 English language proficiency required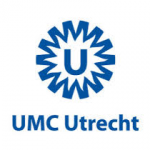 In the UMC Utrecht we are looking for a motivated research intern for the PRAAT research.
Background:
The goal of this research is to use linguistic and phonetic analysis in psychiatric research. Using computational linguistic methods such as word2vec, openSMILE  and other methods, we analyze language and speech disturbances in psychiatric populations and healthy controls.  In combination with machine learning, we aim to develop methods for diagnosis, prognosis, intervention efficacy and connection to clinical symptomatology in a wide range of disorders, including schizophrenia, depression and Parkinson's disorder.
The wide range of  language and speech disturbances used for diagnosis, prognosis and assessment by trained psychiatrists and psychologists lends itself to quantitative analysis through the advent of natural language processing and computational linguistics. Using a semi-structured interview to elicit speech, we have collected and continue to collect recorded interviews with clinical populations, both cross-sectional and longitudinal.
These recordings can be analyzed using a wide range of linguistic and phonetic methods, connected to clinical data.  For subsamples measures such as MRI, blood immunity markers or cognitive performances are available. The aim of the research is to address important gaps in knowledge that can in the future help to better diagnose, prognose, assess symptom severity as well as selectively aim interventions.
The internship provides an exciting intersection between the clinical and computational linguistics field, a rapidly developing avenue in the search for markers for a variety of highly-impacting disorders with a range of signatures in speech. Specific research questions and techniques can be discussed with the researchers.
Dutch speaking preferred for collecting the interviews, but for data analysis only English proficiency is required.
Interested or have questions? Send an email to A.E.Voppel@umcutrecht.nl with an up-to-date CV.