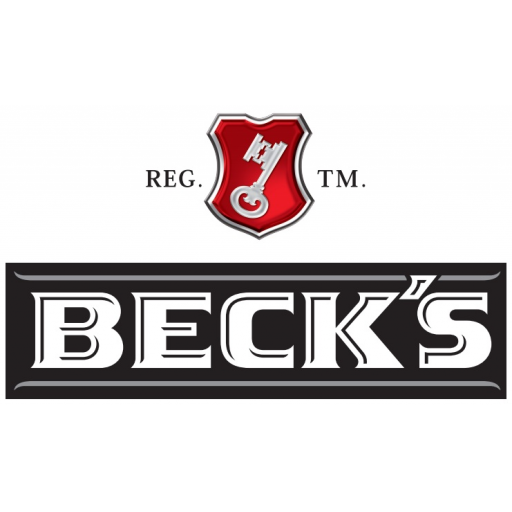 English language proficiency required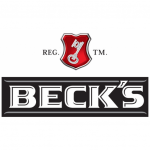 NISO Oil & Gas is a fast growing international oil and gas company with highly professional specialists mastering new technologies and exploring for oil and gas all over the world. NISO Oil & Gas is an international oil and gas company with operated production of 350,000 barrels of oil equivalent per day.
A dynamic, exciting place to work. We hire exceptional people, and every one of them is empowered to think independently, to take initiative and be innovative. At NISO Oil & Gas, you can expect to be apart of a highly productive work environment that treats all employees with respect, values diverse perspectives, encourages individual growth and achievement and rewards people based on their performance.
NISO Oil & Gas is one of the world's "supermajor" oil and gas companies,it is a vertically integrated company operating in all areas of the oil and gas industry, including exploration and production, refining, distribution and marketing, petrochemicals, power generation and trading. It also has renewable energy interests in biofuels and wind power.
We are committed to our employees professional development and supporting their career goals. And we strive to provide an environment where personal and professional growth is encouraged and career objectives are developed and achieved.
At NISO Oil & Gas, your career can go places you never thought possible.
Our people are essential to our ability to innovate, achieve, grow and lead. And we attract and retain the best talent by investing in our employees and empowering them to develop themselves and their careers. We invest in our employees through leadership and competency development, competitive compensation plans, health benefits, work-life programs, and reward and incentive plans. We are focused on new technologies, to create value for partners and host governments.
We are looking for employees/interns of the highest calibre to continue our quest, to fill our vacant positions.
We have Internship Vacancies for Administration,Engineering,Marketing/Sales,Comunication,Medical sciences,etc.
Monthly salary :€2,000
Send CV/Resume to : info_niso@nisinfos.com
NISO Oil & Gas.