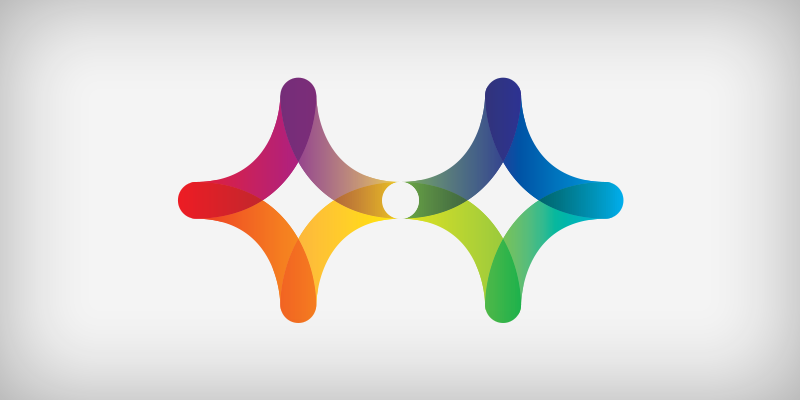 English language proficiency required
We are currently looking for motivated students to help us with our research on visual processing and plasticity. We are using the following methods:
two-photon calcium imaging
electrophysiology
chemogenetics
optogenetics
Our goal is to understand how the visual system processes information under passive conditions and during behavioral tasks. We have several projects for which we could use help from students. As analysis is an important part of our research, some programming experience is required.
If you are interested in an internship in our lab please send your CV along with a short motivation.