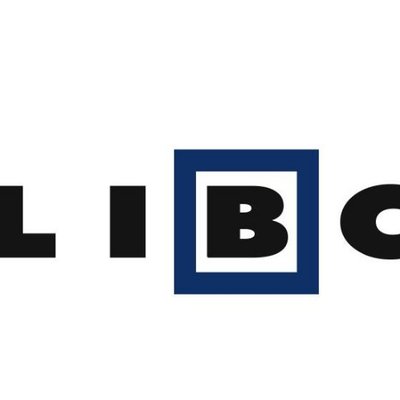 Dutch language proficiency required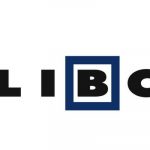 Are you a highly organized person with a track record of good organisational and planning skills?
Do you enjoy interacting with people over 60 /patients and perhaps have experience with this
(e.g., old homes/hospitals)? Are you comfortable working independently AND in a team?
We would like you to join our research team, we are starting two longitudinal MRI studies, one with healthy older adults, and another with stroke patients. You will administer neuropsychological measures in Dutch, train participants on computerized tasks, data management and entry, help with organizational tasks (recruitment, appointments), and you will have the opportunity to collect data in the MRI facility at the LUMC.
Our research aims to examine neuroplasticity following music-based interventions targeting movement, in both healthy older adults and stroke patients. Our measures include cognitive/motor standardized measures, psychological questionnaires and computerized tasks. We examine this in both structural (grey/white matter) and functional (task and resting state) MRI.
As the measures used are in Dutch, Dutch fluency is a must. In addition, you must have excellent organizational/interpersonal skills and good English writing. Preference will be given to applicants familiar with neuropsychological measures AND/OR have experience working with the participant population. Additional desirable abilities (but not required) include experience in programming tasks and prior experience with MRI research (especially if at the LUMC).
You will be supervised by Mohammed Mudarris (PhD Candidate), and you will also work in a team with other PhDs, internship/thesis MSc students, and the project-leader (Rebecca Schaefer).
Starting Date: November '22 (ASAP); position available until filled.
Required (must apply):
– Dutch Fluency
– Good English writing skills
– Excellent organizational skills (planning, organizing appointments, documenting).
– Interpersonal skills (interacting and making people at ease, help recruitment).
Preferred (advantageous but not necessary to apply):
– Experience/familiarity with administering neuropsychological measures.
– Running computerized cognitive/psychological tasks (E-prime/Opensesame, etc.).
– Experience working with older adults and/or neurological patients
Desired (additional highlight skills, not required):
– Experience programming tasks (E-prime/Python/Opensesame, etc.)
– Graphic design experience (Photoshop/Video Editing, etc.)
– Experience with neuroimaging studies (data acquisition or analysis, etc.)
Please submit your CV and a cover letter to <m.a.a.mudarris@fsw.leidenuniv.nl> with the subject: Research Internship MBHT Lab.
Summarize your past research experiences, clearly indicate whether you meet the requirements, and highlight experiences relating to preferred/desired criteria above. If the skills were acquired in a previous position, kindly indicate the duration of your position and any outputs/accomplishments.
Please state your availability (days of week/months of year), and any planned vacations.